---
Explore our Most Popular Pieces
Check out what's trending this week at What Katie Did. Which will you choose?
'They worked perfectly with your stockings. They held them up all day.'
- Emma K (Maitresse Garter Belt)
Vintage fashion features, style tips and behind the scenes exclusives.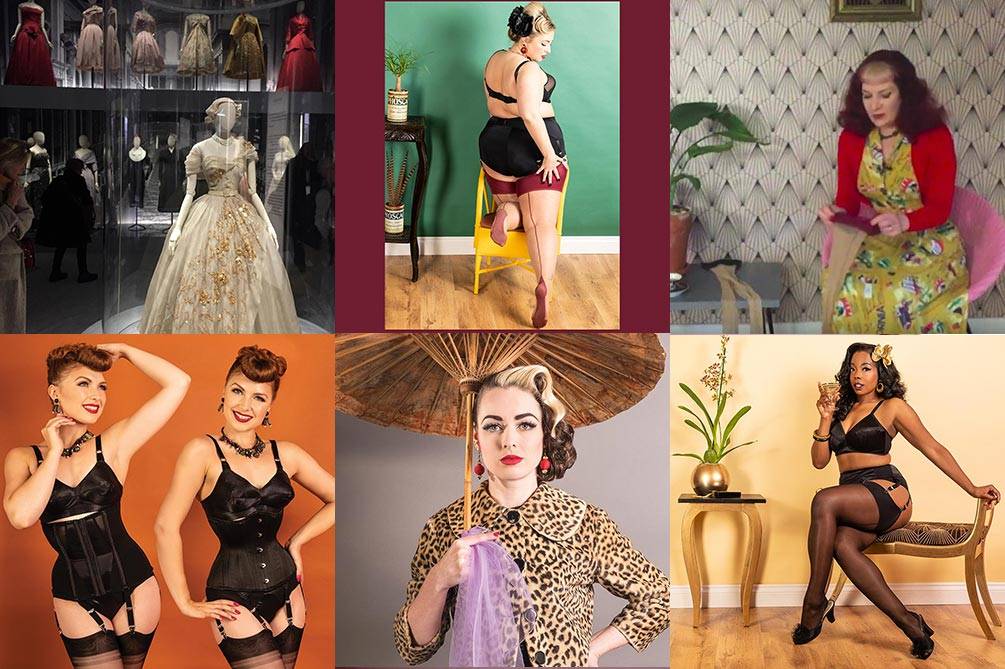 ---
New Vintage Inspired Lingerie & Stockings
We release new lingerie collections throughout the year to ensure there is always something fresh for you. Bizarre Nouveau and Curve Seamed Stockings are our newest additions.