Welcome to What Katie Did
Born from a love of 1940s and 1950s fashion we celebrate our 20th birthday next year. Come and find out more about us.
We don't want you to miss a thing! Subscribe to our newsletter for exclusive Sale Previews and offers, plus find out how to claim your free copy of our magazine.
---
This week we're inspired by Christian Dior and John Willie! Find out more...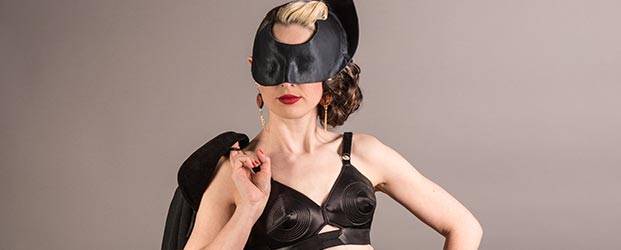 Vintage Lingerie and Stockings Trending This Week
A new apperance this week in our top 10 are our 40 denier Seamed Stockings which we had on offer last week. Missed the special offer? Make sure you sign up to our email list so you don't miss out next time.
---
We release new collections throughout the year to ensure there is always something fresh for you. The big news for September is our 1940s inspired Escape Map Lingerie.