This website ships to US addresses only. Please visit our international site if you are shipping overseas.
Orders under $100 - $6.00
Orders over $100 - $10.00
Orders over $150 - Free!
Place an order before noon PST Monday-Friday and as long as all items are in stock we aim to ship the same afternoon.
Stock availability for each item can be seen under the item's title on our website (see images below). Should an item be out of stock we will wait until everything is available to ship.
Shipping: most orders are delivered in 2-4 business days (6-12 business days for Alaska, Hawaii, APO/FPO addresses).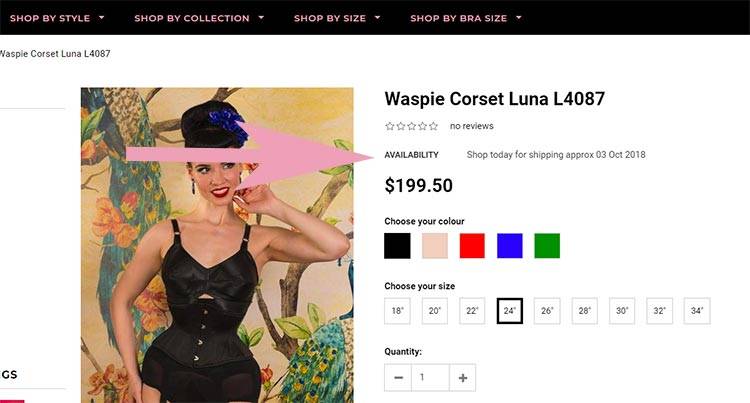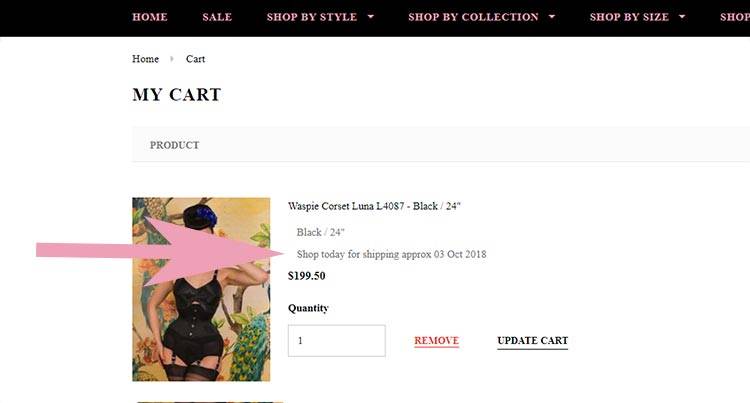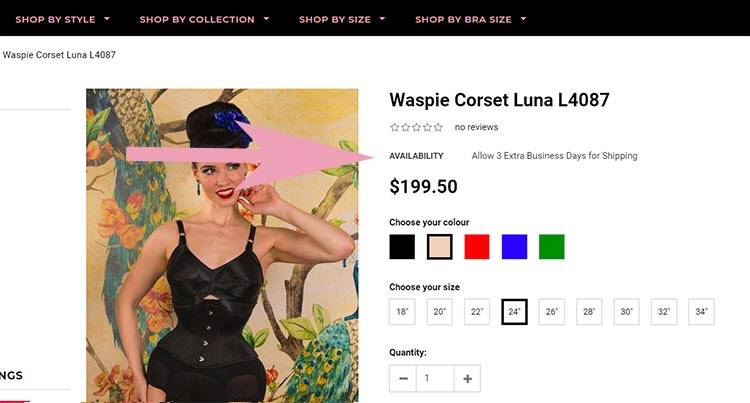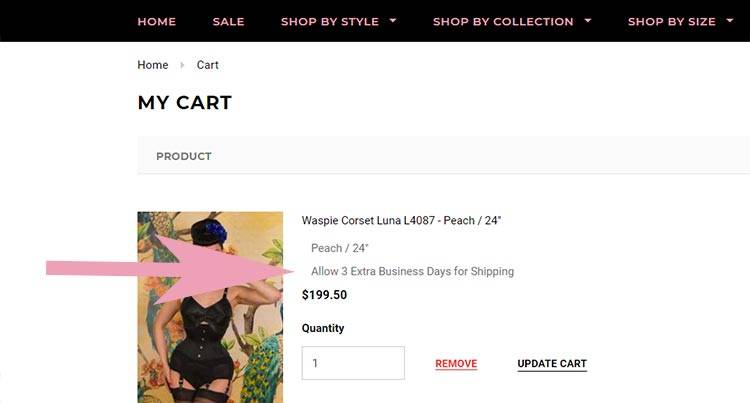 All orders are shipped by USPS Priority, full tracking information will be sent you you by email. We aim to ship orders placed before noon (PST) the same afternoon.
We don't offer expedited services as USPS Priority offers an extremely fast service for a very fair price.
Please note that your order might require a signature on receipt. We are happy to deliver to a business address if that is more convenient for you.
Full tracking information is included in your shipping email, so please keep an eye out for it.
If you have already placed your order and have any queries you can find the answer here: