Your Order Confirmation
If you have any questions about your order you're in the right place!
We have live stock control on our website so you can see what is in stock when ordering. If everything is in stock then we aim to ship same day (Monday to Friday) if you place your order before 2pm PST. Please allow a day or two extra during sale times.
You will receive a shipping email which also includes tracking information for you order so keep a close eye out for it.
IIf you do not receive a shipping confirmation within 24 hours on none sale days, it means that an item was out of stock, or the email has gone into your spam folder so please check for any emails from homeshopping@whatkatiedid.com If there is a query regarding your order we will also send emails from this address.
We have live stock control on our site so you can tell if something is in stock before ordering with the date it is due to arrive.
If time is short and you do need an item for a certain date it is possible to split your order on request. Please contact us at homeshopping@whatkatiedid.com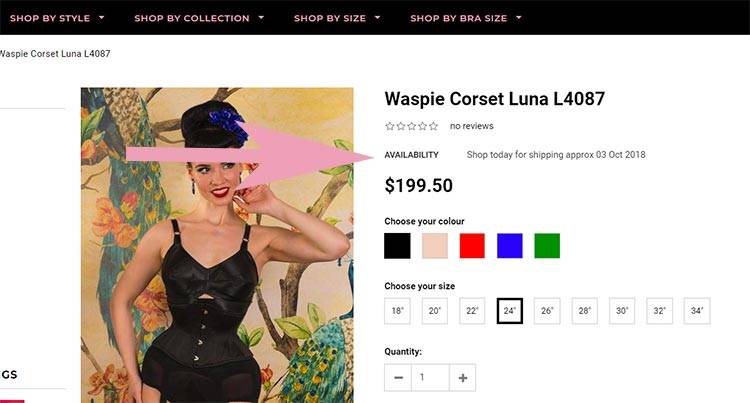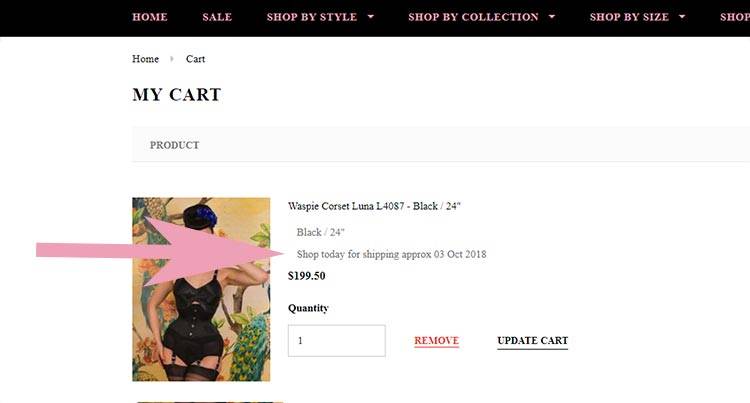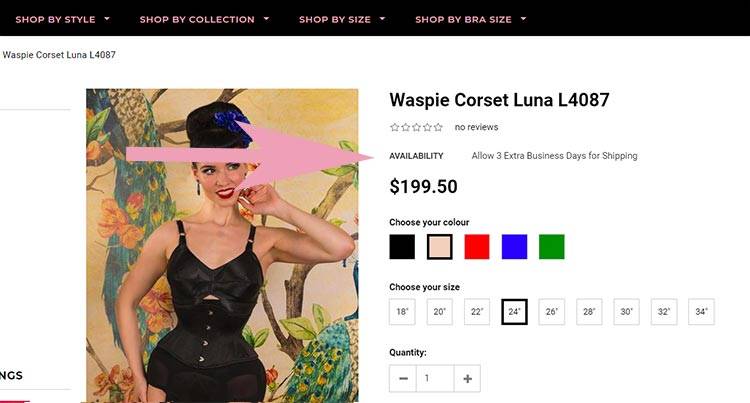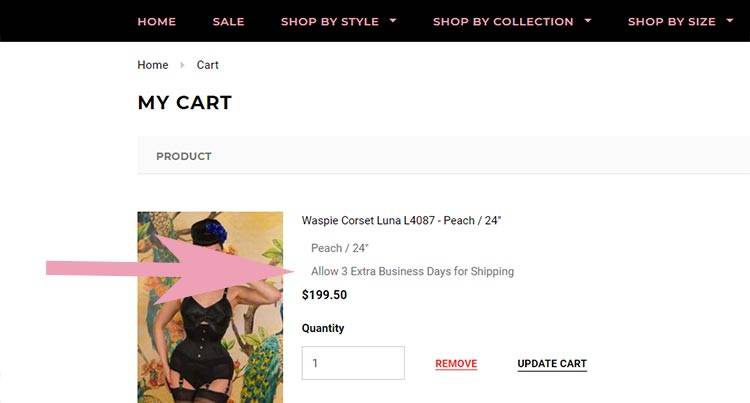 We start work on your order immediately so if you do notice something is wrong please let us know as soon as possible.
Unfortunately it is not possible to add items once your order has been placed: we do not have access to your payment information. It is also not possible to add any voucher codes retrospectively.
General Mail Order Queries
For general delivery queries please check out the following pages:
If you have any queries you can contact us by:
email: homeshopping@whatkatiedid.com  
Telephone: 1 877 221 2472
We're available 10am-6pm Monday through Saturday.